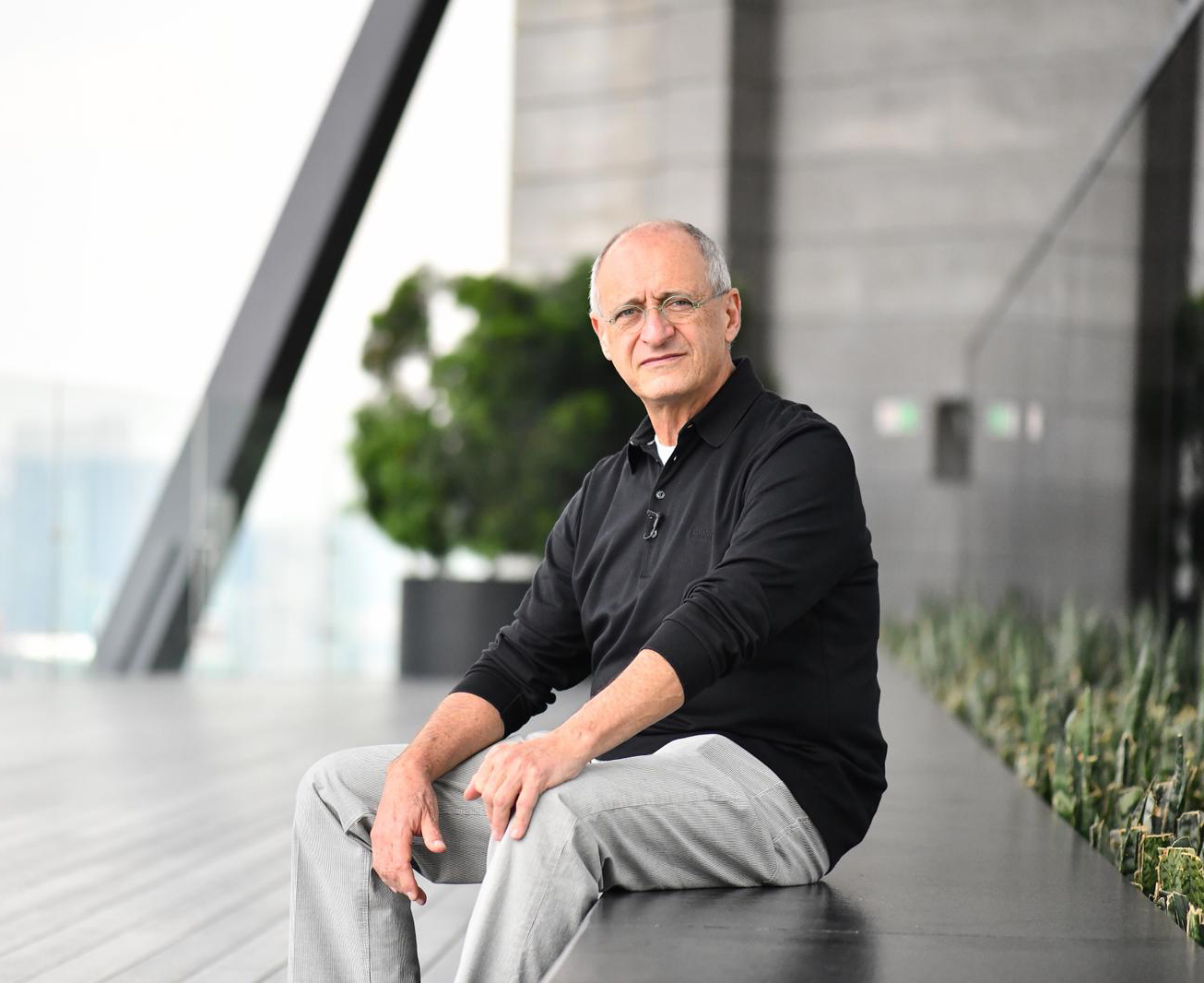 L. Benjamín Romano is an architect from the Universidad Iberoamericana in Mexico City with studies in Israel on "Precast elements".
Mr. Romano finished his first construction project in 1978, while at the same time completing his bachelor's degree in Architecture and Urbanism. The project comprised of two manufacturing plants for the apparel industry with an area of 42,000 m2, including areas for  fabrics, textile finishing, cutting 
and sewing in the city of Hidalgo, México.
Architect Romano is the founder of the firm LBR&A Arquitectos that has a broad professional history of over 40 years. The firm has developed projects highlighted by their contemporary design, high-tech and the flexibility in spaces, with a clear structural-space understanding and enhancing the Mexican technique on the use of solid materials.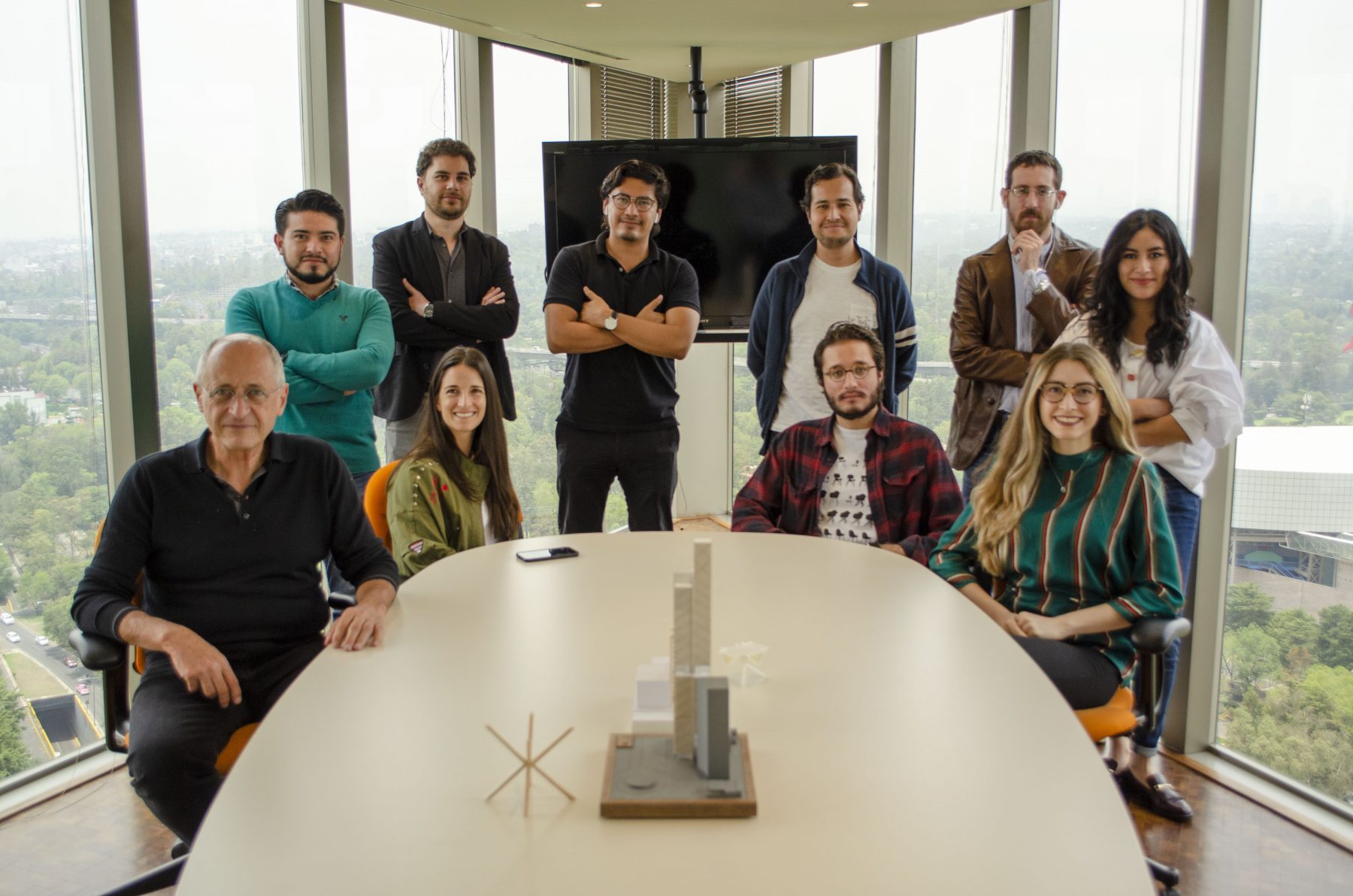 Octavio Aguilar
Lucia Alonso
Aida Alvarado
Rafael Arce
Guillermo Arreola
Jonathan Arreola
César Balmés
Alberto Bou
Julieta Boy 
Kilian Brudloff
Zuany Díaz
Carlos Espinosa
Kenji Fuentes
Gerardo Galicia
Simone Gangarossa
Beatriz González-Aréchiga
Arturo Gutiérrez
Aby Helfon
Sheila Hernández
Jesús Hidalgo
Erick Islas
Melizza Jiménez
Harón Kababie
Mercedes Landa
Diego Leal
Lilian Levy
Walter Lingard
Paula López
Ricardo A. López
José Luis Martín
Gustavo Mendoza
Mariana Mercado
Rodrigo Morales
Antonella Morittu
Armando Palacios
Adriana Pérez
Cristopher Ramírez

Olga Romano
Jacobo Romano
Mario Salim
Mauricio Sánchez
Mónica Sánchez
Olga Solís
Daniel Vega
Renata Villalobos